I had the privilege of being a mentor to five young men and women from Southern Indiana high schools this past week. They were nominated by their counselors and teachers to participate in the Purdue Research Park High School Entrepreneurship Academy. To be honest with you, I got more out of this experience than I had anticipated. My team, "Zenith Incorporated," was represented by these young people.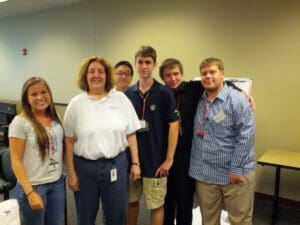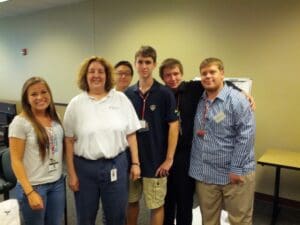 The Importance of Being a Mentor
I consider myself to be very blessed to have had the opportunities to learn from so many great people throughout my life. My parents have always been supportive and guided me throughout my life. During school, I had great teachers that encouraged me to reach beyond and to create my own learning experiences. During my career, I have had several people that have coached me to stretch and grow in my chosen field. I feel that it is a great privilege to be a mentor. So much has been shared with me over the years, that I want to share that knowledge and experience with others.
You may not realize it, but the way we live our lives often is the most powerful example to others. I feel that there is so much negativity in the world today, that a positive influence on our young people is desperately needed.
Why Not You?
You may be thinking to yourself that being a mentor isn't a suitable task. Please, rethink this! I encourage you to embrace this role and spend some time with our next generation – whether they be your employees, students, children, nieces and nephews. Mentoring is essential to the learning process. So, don't be afraid – your contributions and time will be appreciated and you will feel deeply rewarded.