July 25, 2017
Make Time for Writing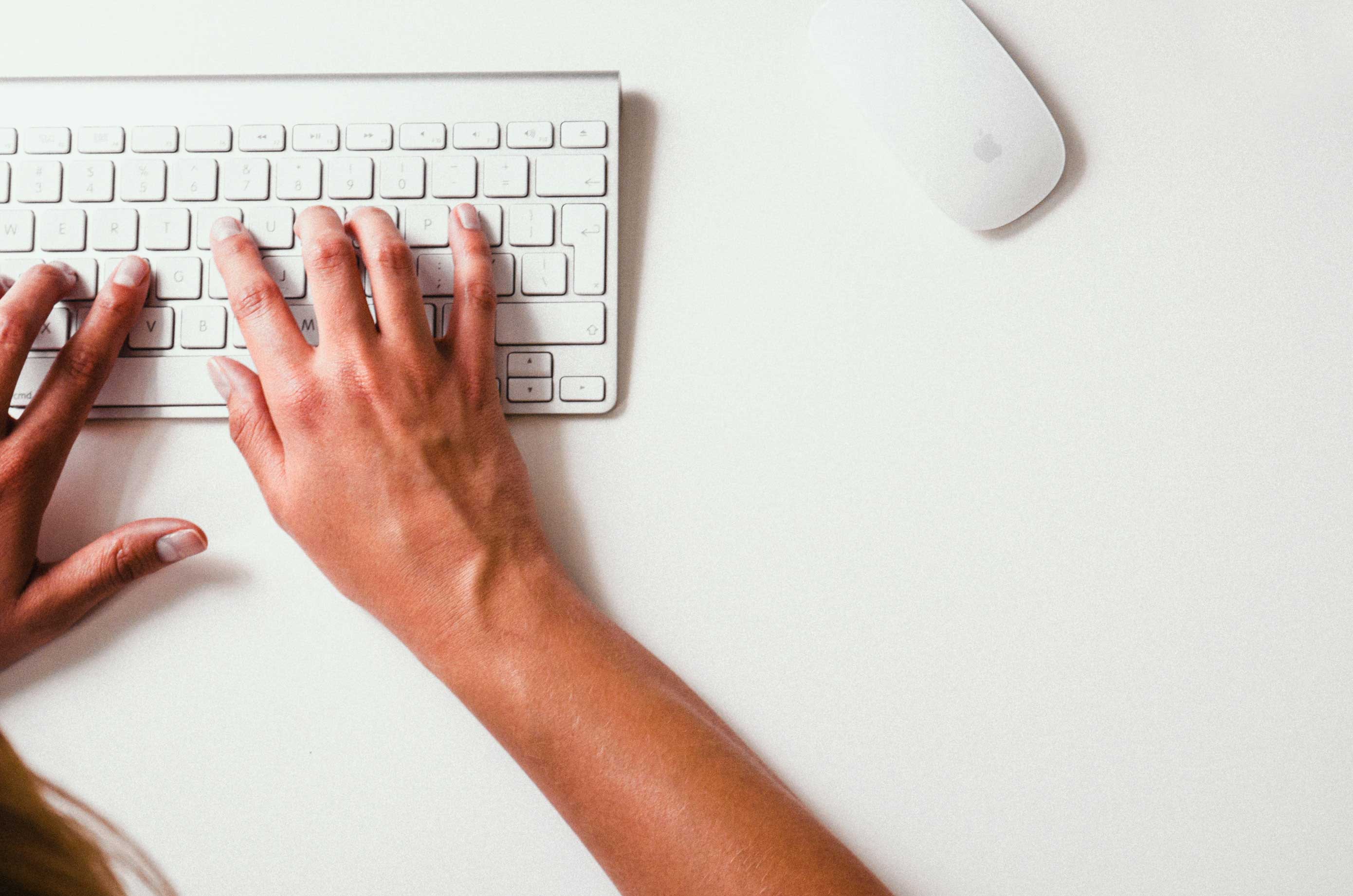 As a small business owner, most of my "spare time" is spent on housework, family time, and catching up on work. I seldom take time out for myself. One of the reasons that this image speaks to me as it reminds me to make time for writing.
I love to write! I'm not sure if it will ever lead to anything, but it makes me happy! I alternate between using a paper journal and an electronic journal – never sure which one will grab my attention for the day.
Lately, I've been trying to get up a bit earlier and spend time writing or mindmapping writing topics. There are some days that this works out, other days I simply jump into work tasks.
I got my first Mac Book about 3 years ago and read that I "needed" Scrivener to pursue my writing on a higher scale. So, I bought it and installed it and haven't used it until this past week. I set aside enough time to watch a 90 minute webinar on Scrivener. I was very impressed at how powerful a tool it can be! So, that's my next adventure!
Photo courtesy of Damian Zaleski